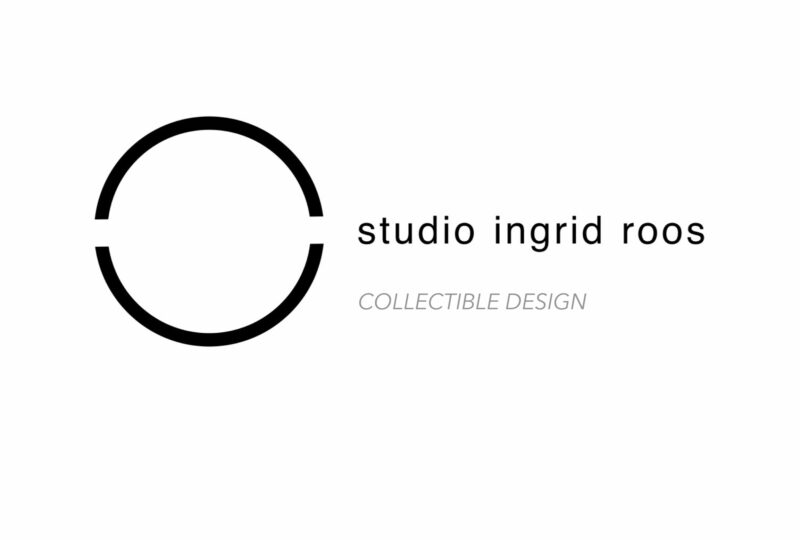 Studio Ingrid Roos | Creative light designer
Designing light fixtures, architectural lighting design and [light]art/ installations balancing at the interface between art and design.
"For me, light is a feeling; a beautiful sunrise, tinted daylight, changing light overtime. As a designer i translate the effect of light into a collection of lamps and objects, minimalistic and clear in form. This endless source of inspiration provides me with a basis for taking on challenges within the design of lamps and [architectural] light designs" .
Every day inspired by light !